America's Hidden Stories 1x6
The General was Female?
Casimir Pulaski was an American Revolutionary War hero who helped save George Washington's life in the Battle of Brandywine. He was known as the "Father of the American Cavalry," but new evidence suggests that the general may not have been male. Follow a team of anthropologists as they examine the bones found at Pulaski's monument in Savannah and run state-of-the-art DNA tests in order to determine if the officer was female or if someone else was buried in the tomb.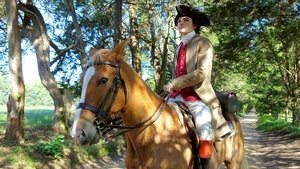 Apr. 08, 2019
America's Hidden Stories season 1